Bruins 3 - Capitals 2 (SO): Brought to You by the Letter...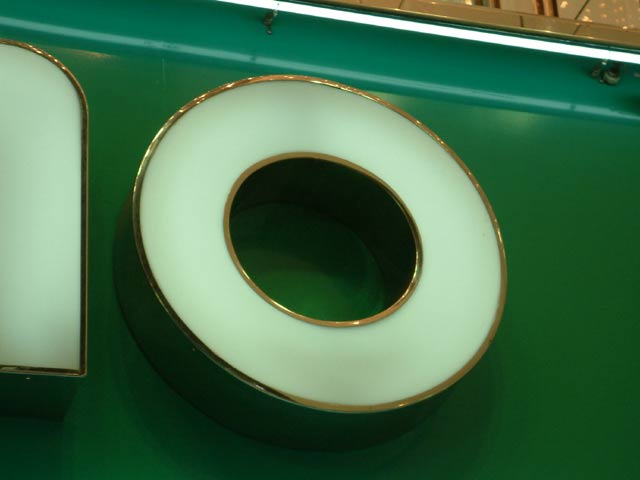 Now many reading this might think the "O" is for
Ovechkin
, who was held scoreless last night against
Boston
. Last night made the third consecutive game in which Ovie did not register a point. Indeed, NHL.com's recap of the game focused entirely on Ovechkin's inability to score. They spoke of how
Zdeno Chara
held the Russian Phenom in check and about how frustrated Ovechkin seemed after the game.
But the "O" I'm referring to is "O" for offense! To pin this loss on Ovechkin's lack of scoring is ridiculous, considering that before the three-game scoreless streak, Ovechkin had scored in 13 straight games. Let's be honest folks, you can't put that kind of pressure on a young kid-expecting him to score every game--and have him consistenly meet it. Some games, Ovechkin's gonna not scores, so it's up to the rest of the team to step up.
Certainly in this game, some of the lesser heroes did step up to provide a boost for the Caps.
Brooks Laich
and
Eric Fehr
scored the two regulation goals for the Caps. Combined, the two have eight goals on the year. Laich's goal was unassisted while Fehr got help from
Richard Zednik
(15 points) and
Mike Green
(9 points). While the less likely heroes did chip in, the other players who were supposed to be helping Ovechkin carry the offensive load were silent.
Chris Clark
,
Dainus Zubrus
,
Alexander Semin
and
Matt Pettinger
, who round out the Caps top 5 in scoring, were all scoreless last night. I'll give Semin a break because he was the only one who scored in the shootout, but Alex Ovechkin is supposed to be such an offensive dynamo that he should free up space for other players. That means on nights when Ovie's not scoring, Clark and Zubrus need to step up. Pettinger as well, has not been strong of late.
Putting the blame on Ovechkin for the teams offensive sputterings is preposterous. The offense got help from the "unusual suspects" but they couldn't get the firepower from their stars. If Ovechkin couldn't cash in, then the other big guns needed to step up. We needed some offense last night and #8 wasn't going to carry us there.
Labels: Boston, Chara, Clark, Fehr, Green, Laich, Ovechkin, Pettinger, Semin, Zednik, Zubrus